They say a way to spice up life is to try out new things. Here i am, trying out very new things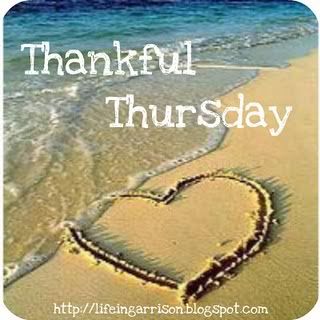 Am thankful for my beautiful life, for each breath i take and for every inch of strength in my body.
Am thankful for the internet and my laptop, these come up in the list of bestfriends.
Am thankful for a very handsome Mr b/f who knows how to love me and take care of me.
Am thankful for the week that has been and look forward to a great weekend.
Am thankful for long phonecalls that leave you teary and missing each other so much more.
Lastly, am thankful for awesome opportunities that come up in my life and make it better.